Thank You for supporting
Valley Gives!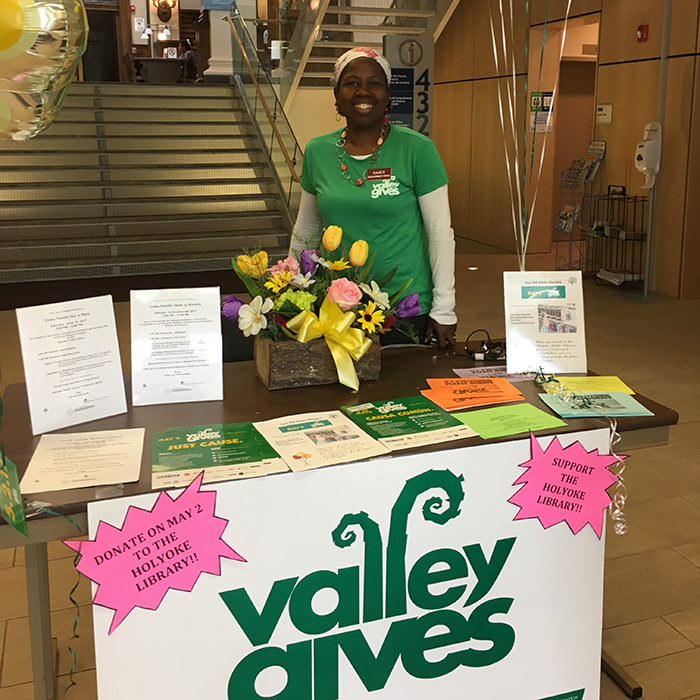 Together We Make A Vibrant Community
Thank you to the thousands of donors, the hundreds of organizations and the main sponsors that come together to make Valley Gives a success. Together, we work to improve the quality of life in the Pioneer Valley!
Prize Winners Announced!
Congratulations to all Valley Gives prize winners and a huge thanks to those who helped each nonprofit earn them!
Click here to see who won.